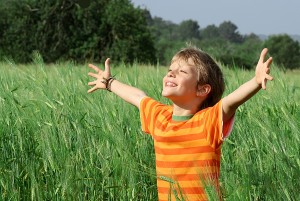 Love is a curious thing. It moves the world. It creates momentum for most everything we do. And, sometimes, it moves us away from truly valuing who a person is. Just because you love someone – even if you tell them every day like Bruno Mars does 😉 – doesn't mean you are valuing who they are, what they are becoming, how they are evolving. So here's an otheresteem tip to practice acceptance and appreciation really close to home. Remember we are building a practice so every opportunity helps.
Today, make it a point to LOOK CLOSER. Look into that person's eyes and see what you routinely miss when you look at that particular person. Really listen. Notice what they say. What they do and how they do it. Allow your awareness to take you where you haven't been before. To find new things in old friends. Smile as you do this. Make a mental or actual note of what it is you hadn't noticed before and marvel in it. Deepen your acceptance practice and if you can, even allow yourself to discover what made you miss that before.
Next, move to the second practice: appreciation. Of everything you now noticed, what stands out as something you enjoyed discovering? Make sure you share that tidbit. Just being noticed enough is an exercise in appreciation. Let the sweetness shine through. Stretch. Acknowledge. Smile together.
And give yourself extra credit for practicing otheresteem where it really counts!
Related articles