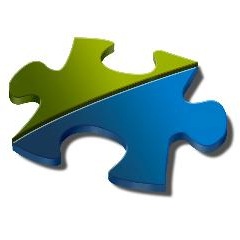 Since the video post last week didn't get much of a reaction, here I am back to writing. 😀
The end of the year approaches and I find myself, like many others, scrambling to finish everything I need to do before 2011. And as I do, I realize how many people have become important to me in the last 12 months. Some to my work, some to my family life, some with their friendship, their writing, their inspiration. So I have started a going checklist to which I add every day those people who come to my awareness. I write down a name and why they have been important this year.
Then, when I have a moment, I jot a quick note to let them know or make that phone call ("I just called to say…"). It is a joy and an energizing activity for me. It keeps me on my toes, fills me with warm feelings and doesn't really interrupt my workflow. Rather, it's a great breather before changing activities.
How about you?  Are you practicing appreciation? Add a bit to your list. You are sure to enjoy it.
Related articles